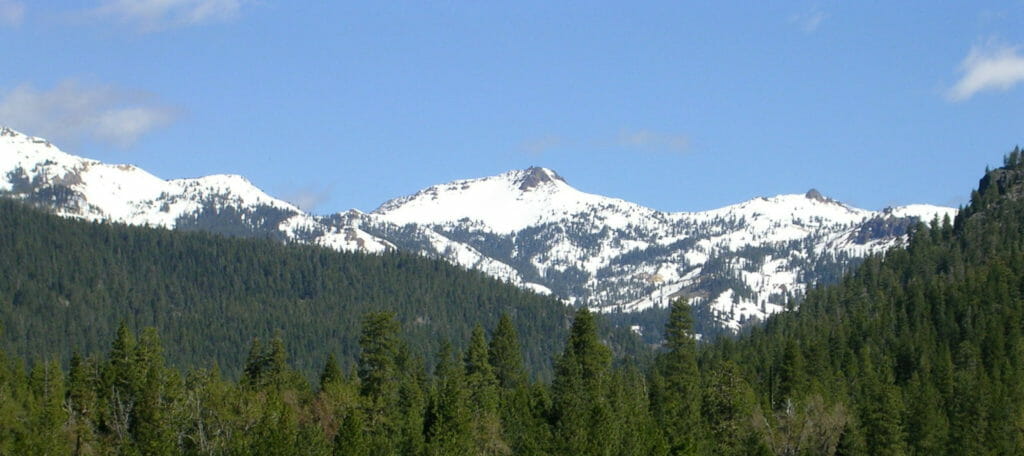 Aug 03, 2017

Reaching The Peak & Doing Good Along the Way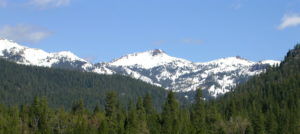 One of the core values of Wilsonwest you all hear about on this blog is "doing good work".
This goes beyond how we align many of our projects to support this value to various causes that could be described broadly as philanthropy. Our most recent addition to a long list of charitable organizations we have supported is the Lassen Park Foundation.
The LPF is an organization dedicated to support, preserve, and interpret the special natural and cultural resources of Lassen Volcanic National Park and its environs for present and future generations. LVNP is a relatively unknown jewel of the national park system, containing some of the most unique wilderness lands in California, without the crowds and overuse issues plaguing our more popular parks to the south. And the brand new Volcanic Adventure Camp is a fully contained in-park camping program supported by LPF with scholarships to provide wilderness experiences and environmental learning to under -served youth.

LVNP is truly unique in their efforts to get kids out in nature, opening up a world previously unavailable to them. In a world where children are tethered to their digital devices like never before, an experience like this could be life altering and the beginning of new possibilities.
LVNP had record snowfall this year and the main road just opened on July 27, just in time for the LPF sponsored Reach The Peak Hike-A-Thon to the top of Lassen Peak last Sunday. It was great to see almost 150 hikers sign up and donate to support the LPF. Wilsonwest was privileged to be one of many sponsors. We expect this to become a yearly event and hope to see some of you out there next year.
Give if you can and do yourself a big favor and visit
Lassen Volcanic National Park!
If you are interested in learning more about the Lassen Park Foundation and would like to support our efforts, please visit the link below.