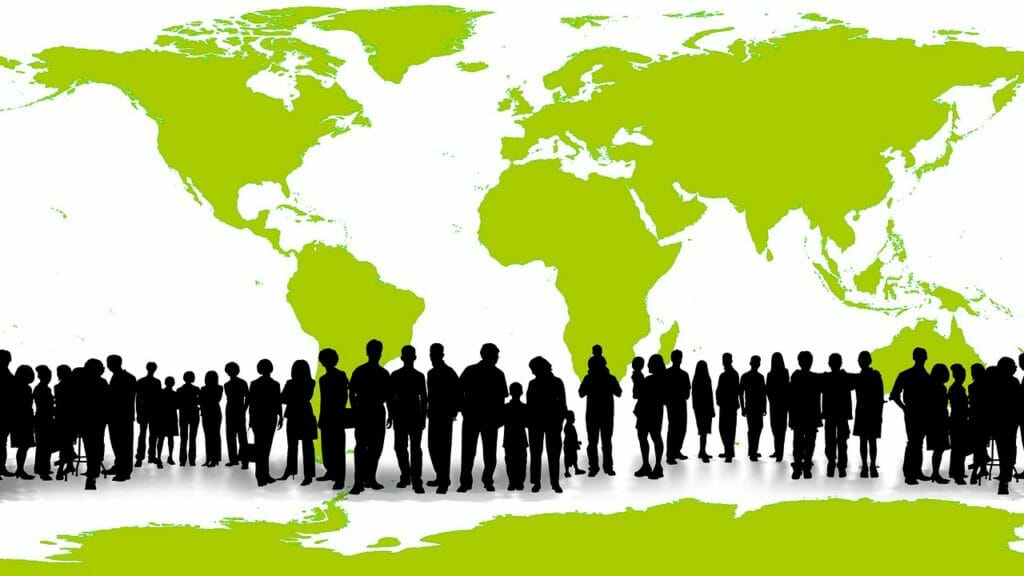 Aug 14, 2017

Why introduce social impact practices into your corporate event?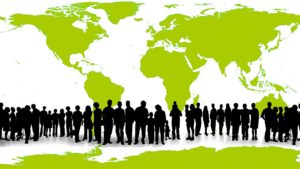 It's simple and powerful: Social impact initiatives help build brands, create and build relationships, and drive sales — all of which are desirable outcomes for every event investment. 
I hope you will take a moment to read my latest article published in Conscious Company, with some practical tips on how to embed your company's social impact values into your next corporate event.
This is not a trend. This is smart business.