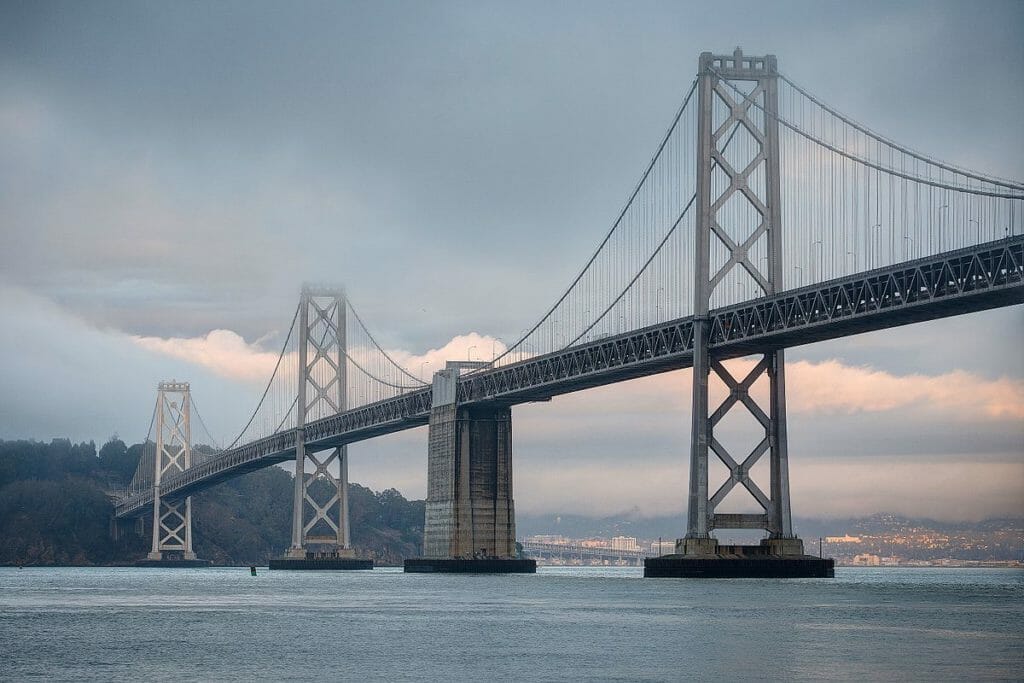 Apr 26, 2017

A Bridge, a Table, and a Client…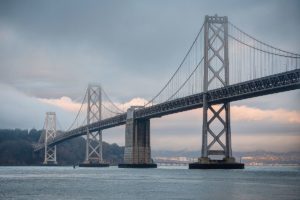 Jeff Briggs 
If this were a joke the next line would be "walk into a bar". In this case the next line is "what's the common thread between them?"
How do you stand out in in a sea of folding banquet tables draped with the usual branded tablecloths and topped by generic brochure racks?
Trade-show type events in hotel ballrooms around the country don't usually conjure up thoughts of clever design, IoT technology, or beautifully crisp graphics. The challenge is, our client embodies all of these things.
Our solution?
A cleverly designed wood "wrap" of the table. Thankfully we have established long term partnerships with some amazing vendors. In this case John Murray Productions came through with a perfect realization of our vision. As is often the case with good design, the result is so simple and intuitive that it seems easy and straightforward. In reality, it's invariably the result of talent, experience and hard work. In this case we started with a need to cover the exhibitor table. First hurdle was sometimes the table is 6 feet long but at other times 8 feet long. Second hurdle, this wrap needed to be easily shippable and at low cost. Weight and container size would be restricting elements. Lastly, it would have to be opened and assembled by a single sales person. Oh and did I mention no tools should be required for assembly? Now you're getting the full picture.
The finished wrap is made up of wood panels that simply latch together. Take one panel out and it fits a smaller size table. All of the panels together weigh no more than 30 pounds and fit into a container 35" x 35" x 12". Using reclaimed wood brings it all together into an aesthetically pleasing solution.
But what about the bridge, you ask? Well, it's that reclaimed wood. It came from the wood bumpers on the old Bay Bridge in San Francisco, our client's home base. You can add interesting background story to the list.
Farm to table? No, bridge to ballroom