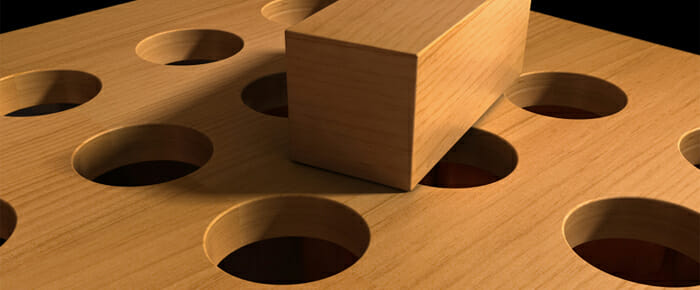 Feb 06, 2017

In a Square World, the Oval Stands Out.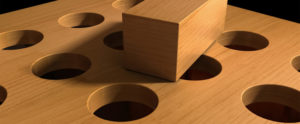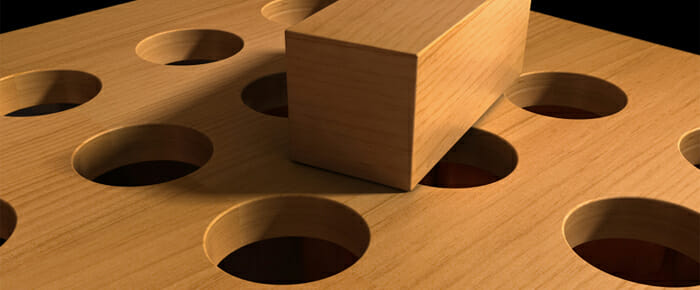 As we bring innovative solutions to the table to modernize events and meetings, it's important to keep something simple in mind: shape and size. If you're looking to maximize engagement and cooperation, then placement and positioning are key.
The shape and structure of the oval have proven to be a conducive working environment, allowing all to be seen and no particular hierarchy to dominate a conversation or event. Pointed edges and corners often denote too much structure and not enough collaboration, and the rigid lines of rectangles often breed conflict when you're looking to work together.
There's an interesting history to the shape of the oval. The Oval Office itself – originally built by President William Howard Taft – is designed for the occupant to see any and all guests, and the tradition extends back to George Washington's desire to seat guests around him. By eschewing pointed corners, there's a general sense of openness and accessibility, as well as less of a fear of enclosure – both physically and psychologically.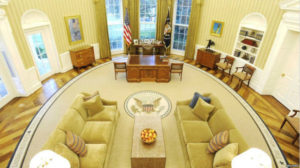 Are you using a square peg in a round hole, when an oval might work better?
We're always seeking ways to improve collaboration in both small meetings and larger events. The traditional model of stage-to-audience presentation is often too transactional and sterile. Changing it may require adjustments to your floor plan: perhaps consider placing your audience around your speaker for more intimate conversations, or creating a better flow of movement during keynote presentations. As we use fewer ballrooms and more converted venue spaces, the opportunity to contribute to cooperation through seating and placement grows. Here are some additional tips to consider from our previous post Space Matters.
If you have any ideas of your own about how to modernize space in events – or if you've successfully implemented a unique strategy – we'd love to hear from you. Feel free to comment below.