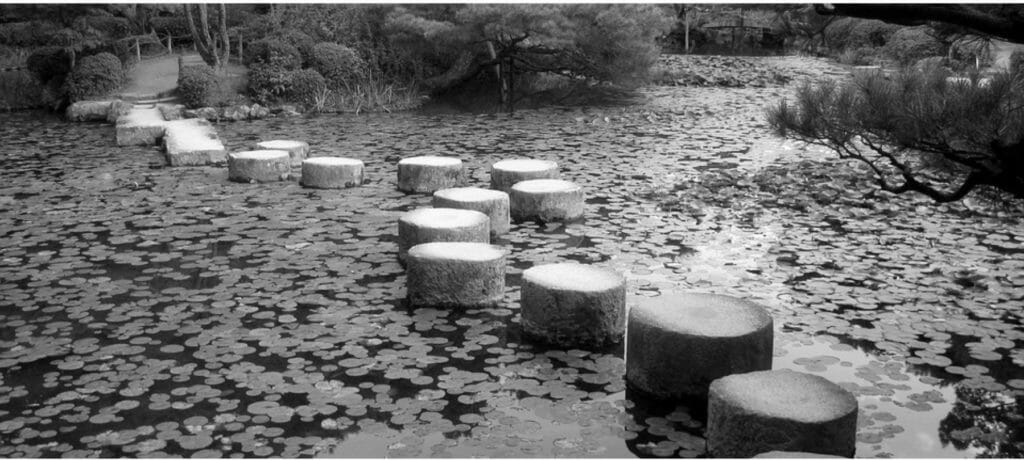 Jan 27, 2017

Building Long Term Customer Loyalty through Omotenashi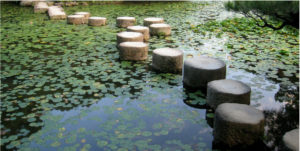 As we begin this new year, we look to measure ourselves differently than we had in years past. By focusing on a broader theme and not a specific metric or fiscal goal, we seek to deliver on the promise we set out to fulfill when we started Wilsonwest. Seth Godin recently wrote on the concept of Omotenashi, a Japanese word that defines the type of service we want to provide as a company. It speaks to our core values of not being mere vendors to our clients, but acting as trusted advisors and partners. Omotenashi aims to be of service without being servile, and we feel that by embracing that ethos as our overall goal for 2017, we can continue to pursue delivering happiness to our customers.
This is at the core of who we are, both as a company and as individuals: genuine, committed attention to our customers that forms a relationship free of hassle and abundant with success.
This year, we're choosing to let our corporate model speak for itself and we're focusing our full attention on anticipating our customers' needs, and supporting them both before and long after their event is executed. Solidifying relationships matters more than ever, and moving forward in lockstep with our clients allows not only our business to thrive, but their success to grow, too.
In the event industry, Omotenashi means more than good customer service; it means the co-creation of an event and a story – from inception to completion – that delights. Wilsonwest has been committed to building relationships, driving sales, and increasing brand awareness – and by adopting a holistic approach to 2017, we can continue to do good work that matters.
We wish all of you a healthy new year that is guided by service.