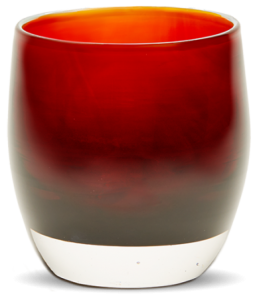 May 13, 2016

Do Good Work That Matters: Grateful Red

Today, I remember to be grateful. 

These words sit at the top of my daily To Do List. Should we need a reminder? Probably not, but it's easy to get caught up in the daily nonsense and distractions of a busy place like San Francisco. So what more beautiful a reminder to be grateful than this Glassbaby art piece entitled Grateful Red?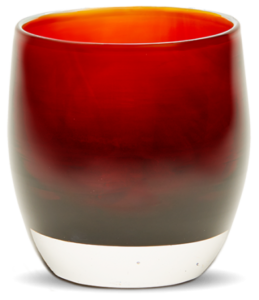 We are so excited to partner with Glassybaby to make this Grateful Red available to support Pangaea Global AIDS at their upcoming Global Health Leadership Dinner. Pangaea is an Oakland-based organization that does amazing work in fighting HIV/AIDS here in the Bay Area and around the world. Wilsonwest is proud to use our event expertise to help Pangaea share their story and their work.
We hope you will join us by purchasing a Grateful Red Glassbaby in support of Pangaea by making a donation of $100 via this link. If you have any questions or are interested in purchasing more than one, please contact Jeff Briggs from our team.
With gratitude and kindness,
Cindy Wilson & The Wilsonwest Team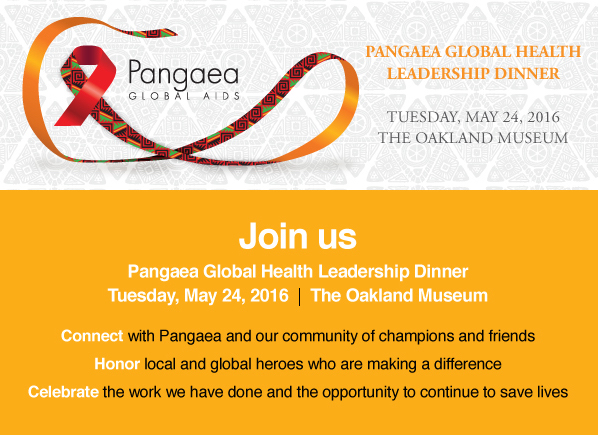 Special thanks: Those of us in the event world know that it takes a village to produce an event of this nature. We are grateful for the generous support of our designer Ken Swyt, the good folks at Blueprint Studios, and a new partner, Glassybaby, for sharing their talents and artistry to make the evening more special. The origins of Glassybaby are worthy of more than the few words here as the company was founded with a mission of "one of a kindness" with every unique glass piece tied to giving. You will be hearing more about them in the future.