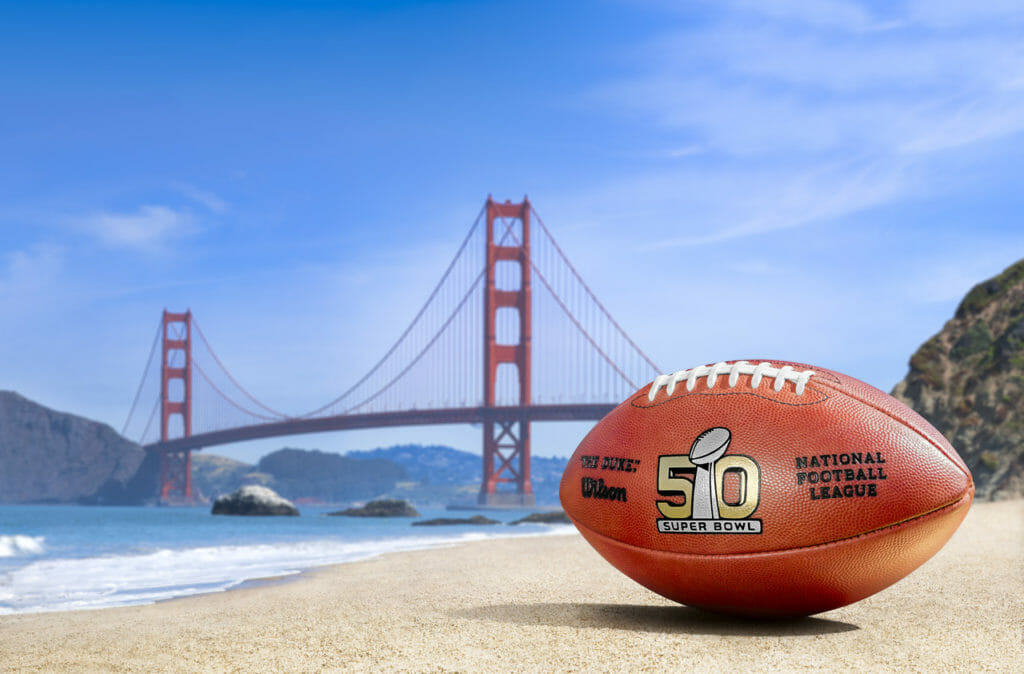 Feb 05, 2016

Big Game. Big Impact.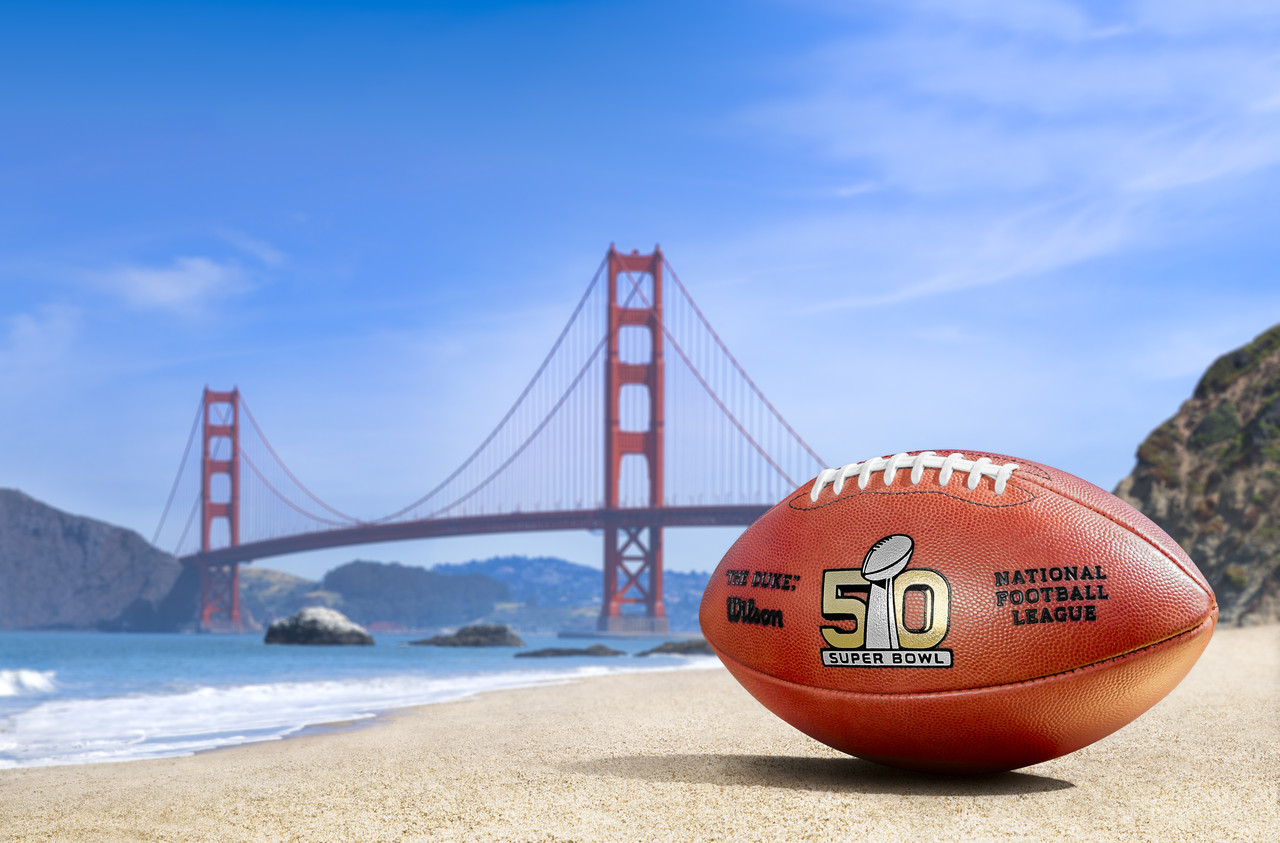 The Super Bowl 50 Host Committee set out to do what most Bay Area start-up and tech companies set out to do, disrupt the current model and set a new standard moving forward. The Committee's goal is to redefine how we celebrate the Super Bowl by being the most giving Super Bowl ever. The 50 Fund is the Committee's philanthropic initiative, giving 25% of all money raised to Bay Area nonprofits and community initiatives to help close the opportunity gap for Bay Area youth in low-income communities. The 50 Fund's grant making programs support this effort by strategically highlighting the Bay Area's innovative approaches to maintainable solutions for local challenges. No Super Bowl has ever put philanthropy first. In this regard, Super Bowl 50 is putting the community first with a regional focus that is uniquely Bay Area.
Sustainability has been at the forefront of the Host Committee's approach to planning. Decisions are being made in our industry to plan more efficiently, effectively, and responsibly, in an effort to create a positive impact for the region where the event is taking place. Super Bowl fans can get involved in this effort as well through a new initiative called Play Your Part, which provides fans simple ways to personally become greener and to contribute to the environmental well being of the Bay Area. By making a pledge at the Play Your Part website or by actually doing something in person at Super Bowl City, the fan gets 50 GoodCoins to distribute to one of 4 environmentally-focused charities in the Bay Area as chosen by the 50 Fund. Each of these 4 charities will receive $200,000.
All of this adds up to one BIG game long before the referee blows his whistle on Sunday!