Mar 04, 2015

The WOW Factor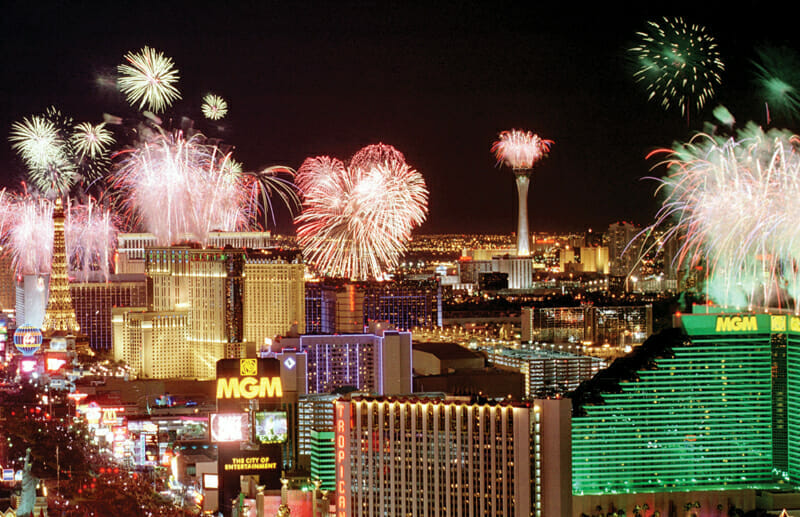 This is what we work for here at Wilsonwest: notes like this from our customers…
It is rare that I am WOW'd by a vendor but, whew, you did it! Your professionalism, organization, and solution-based thinking made a complex event a massive success. Thank you for the long hours and hard work. I'd recommend you in a heartbeat!
Sincere, hard-earned words like this go a long way with our team and help sustain the satisfaction long after the last mini-bus has pulled away from the hotel.
Speaking of our team, we are looking to add an Executive Producer to our current roster. Interested in doing good work that matters? Click here for more information.