Feb 04, 2015

Ad Lib

Ad libitum is Latin for "at one's pleasure" (at liberty); it is often shortened to "ad lib" (as an adjective or adverb) or "ad-lib" (as a verb or noun).

Last night I had the pleasure of dining at Ad Lib, Thomas Keller's pop-up restaurant at Napa's Silverado Resort. Ad Lib popped up just as the French Laundry closes for a major renovation. I think it's fair to say that only Thomas Keller could (and would) execute a pop-up at this level! It was a fabulously fun evening, from the setting to the music, and of course the cuisine. The Ad Lib experience was perfectly suited to the old school clubbiness of Silverado, from the tableside prepared Caesar salad to the playful and innovative menu with a nod to classic club American fare.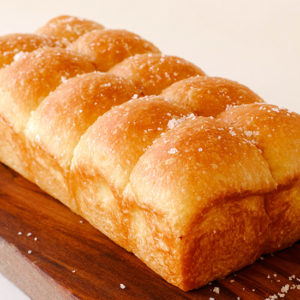 The brilliant pairing of the golf course setting, service, and cuisine resulted in what felt like a throwback in time without forced decor or design. The only real departure from the era was the beyond comparison artisanal ingredients and the ad libbing of the classics resulting in the best Surf and Turf or Parker House Rolls one will ever experience.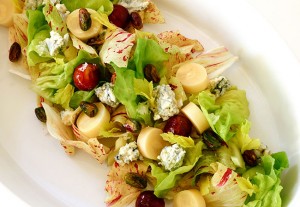 In a sense, the meetings and special events we produce monthly are all pop-ups of a sort. Apply the same artistry and approach to planning your next event by taking a nod or cue from the location or setting and building the experience from there. Don't be limited by a need to recreate every detail: take the best of the best and upgrade it with a modern ingredient or sensibility to make it even better.
Thank you Thomas Keller and team. I learn from you with every experience.
PS – Did doggie bags originate back in the club days? In spite of my husband's disapproval, I took home my leftover Chicken Schnitzel and had it for lunch today 🙂