Dec 23, 2014

Breaking Tradition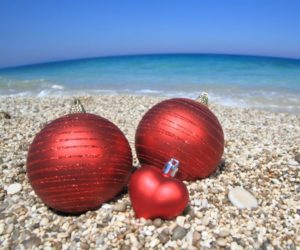 As I write this I am headed out for a 2 week South African holiday adventure with my family.
This marks the first time we will break the traditions of the tree, ornaments, lights, presents, and all that has been etched into my thinking and doing as the way to celebrate the holidays and carry on and respect long held traditions.
My 19 year old daughter said she was "relieved" to be taking a hiatus from all of this and my husband is thrilled to be given a hall pass from carrying the tree up and down the 29 steps of our home.The idea behind the trip was simple: venture off to a place none of us had been, enjoy the discovery of the new, and spend time together as a family. Time will tell how all of this will play out, yet I will say that I am enjoying the freedom of trying something new without giving up on the tree and ornaments for good!
As you start planning for your 2015 meetings and events, consider breaking tradition from past models. Mix it up and breathe some new and different energy into your approach.
Happy New Year!