Dec 10, 2014

Baking your Company Core Values into your Event Strategy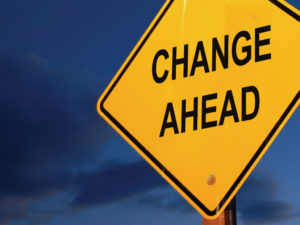 Most successful companies thrive by staying true to their core values. These values serve as a compass for how they conduct their work, hire, and retain employees – but most importantly, how they serve their customers. Core values shape, brand, and define company culture. They serve as the foundation of a company's mission. If these values are truly words you live by, they shouldn't just reside on your website, they should be baked into every day activities.
So, how do you embed core values into your event management strategy?   
At the heart of our process called the Wilsonwest Way, we begin with an in-depth intake session where we learn what our customers hope to accomplish as a result of the event – or what we call the desired outcomes. These desired outcomes define the event strategy and serve as the target for measuring the success of the event.
So let's take a pass at how core values are connected to event strategy. We were recently hired to produce a large sales meeting for a Bay Area based company and while doing our homework on the customer, we reviewed their core values, one of which is…
We Are Innovators Who Welcome Change
How does this value help us to better understand the audience? How will we build innovative experiences into the 2-day agenda? We welcome change. That means we need to challenge an already successful annual event model by mixing things up. How does the company inspire and recognize these employees for stellar work in a way that reflects a culture of change and innovation?
As you begin the event strategy framework for your next event, map your plan and activities to your core values. This essential activity will help align the mission, vision, and values of your company to the event model, build brand awareness, and reinforce those values. All of this will support an event design that is truly reflective of your brand and deliver a greater return on your event investment.