Dec 04, 2012

CSR and Corporate Event Planning: Lessons from Indonesia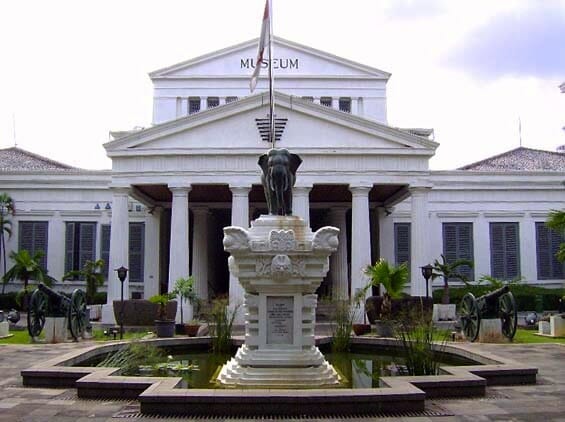 People often ask me what's been my favorite event.  The Merrill Lynch launch party in Jakarta, Indonesia had all the corporate event marketing elements I love: corporate social responsibility (CSR), a terrific social media story, and some interesting lessons on branding. 
The year was 1999, and Merrill Lynch was launching their presence in Indonesia.  We decided to have the event at the National Museum.  In the US, having an event at a museum isn't unusual.  But at that time and place, it was unheard of.  Most Indonesians had corporate events at homes or hotels, and they couldn't quite understand what we were thinking. 
The National Museum in Jakarta is an Indonesian treasure.  It's in a central location, in the business district, and filled with works that represent the art and people from all over the country.  Part of the value Merrill Lynch brought to Indonesia was their knowledge and resources, and we felt that by choosing the museum, the company would stand out while showing respect for Indonesia's culture and customs. 
One problem: the museum didn't have any air conditioning and its overall condition had deteriorated over the years.  The sculptures were magnificent, but the heat and humidity was taking its toll on the textiles and fixtures.  So we offered to pay to install air conditioning in the museum and paint the entire facility. 
What better way to give a gift to the country than to help upgrade this national treasure?  Rather than spend a lot of money to rent a ballroom, Merrill Lynch had already begun giving back to the community by virtue of holding their event at the museum.  The upgrading of the museum was corporate social responsibility in action before the term became popular. 
Did it make an impact? 
Not only did Merrill Lynch have a hand in restoring a national treasure, but they positioned themselves exactly where they wanted to be.  Their goal was to establish themselves and begin to build relationships with the local community.  And they succeeded.
So how did overcrowded parking and the worst monsoon in decades enhance the Merrill Lynch brand and leverage Indonesia's down home social media?  Stay tuned…